When you consult a stand Designer…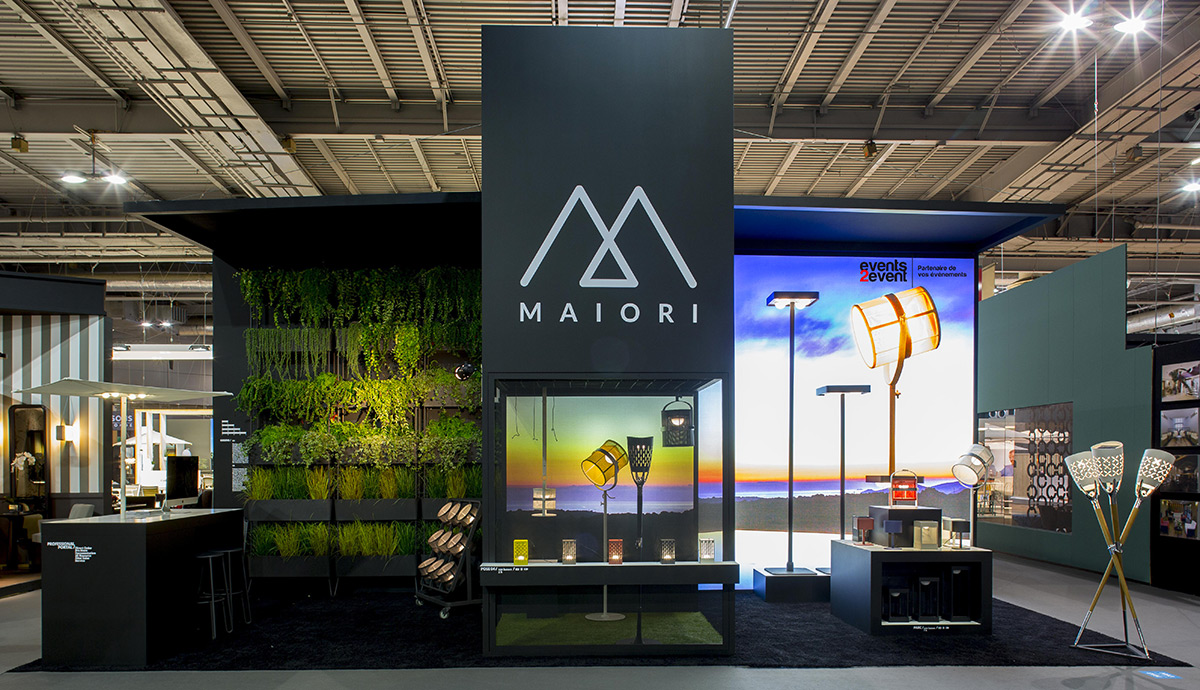 You're attending a trade fair. You need a company to build your stand. Here are a few rules:
After choosing your trade fair and your stand location, you have decided on a 'naked' stand.
You must now choose your means of communication.
The way you communicate is intrinsically linked to the construction of your booth and to your company image. There are several choices available; one of which is to use a stand designer (a company that builds customised stands). In this case you need to provide him with certain elements.
The architectural regulations of the exhibition. This allows him to plan the construction of your stand according to the rules imposed by the organizer
The layout of your stand and the stand number. This allows him to place you on a general plan and to define the direction the visitors will take during the salon.
Your company's corporate identity (the logo in general)
A briefing on your requirements for the creation of your stand
The partitions (the exhibition plan shows you if you have a stand with one or more closed sides depending on the adjacent stands)
A storeroom (not essential) to store a coffee machine, fridge, electrical cabinet, clothing. etc. if necessary
Floor covering (rug, carpet or other…)
Lighting (bright or muted, warm, cold…)
Signage (logo or visuals for your stand)
Specific areas (office space, discussion area)
Particular furniture needs (bar, shelves etc.)
A two level stand if the regulations allow this
Cleaning (this can be prior to the show only or a daily service)
Once you have outlined your stand the stand designer will make you an offer
Once the offer is accepted the stand designer becomes the guarantor of the construction and implementation of the stand in keeping with your expectations.