WHO ARE WE?
The ideal partner for your events.
events2event, experts in the creation, design and production of stands, dedicate their combined skills to support and accompany you for all types of events. With our 360° approach we create and deliver turnkey and customised products. Having a single point of contact guarantees constant monitoring of your project from start to finish.
With over 20 years of experience in event organisation for both professionals and the general public followed by a stint in the stand trade we are the ideal partner to support you in all phases of the preparation and creation of your stand thus guaranteeing the success of your project.
DOWNLOAD PRESENTATION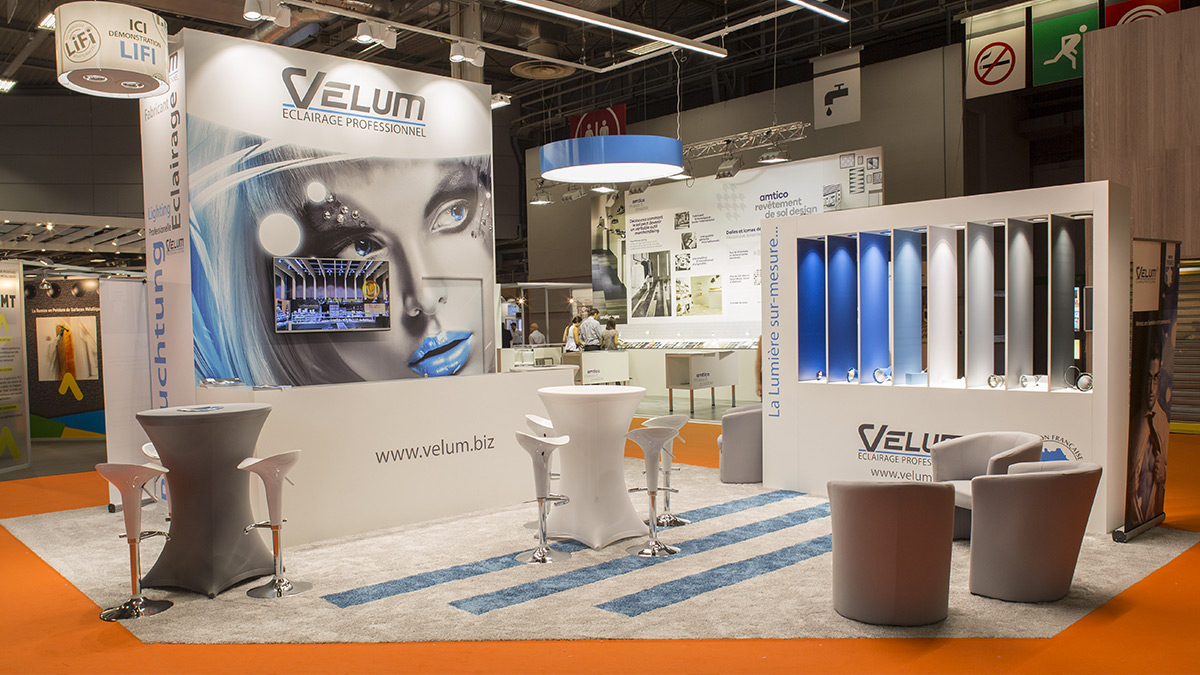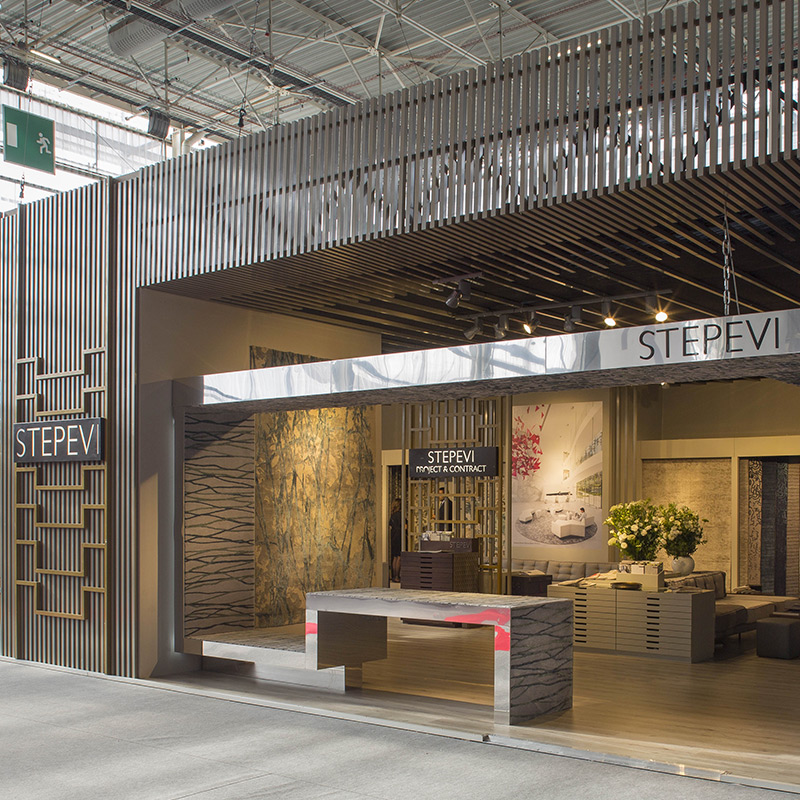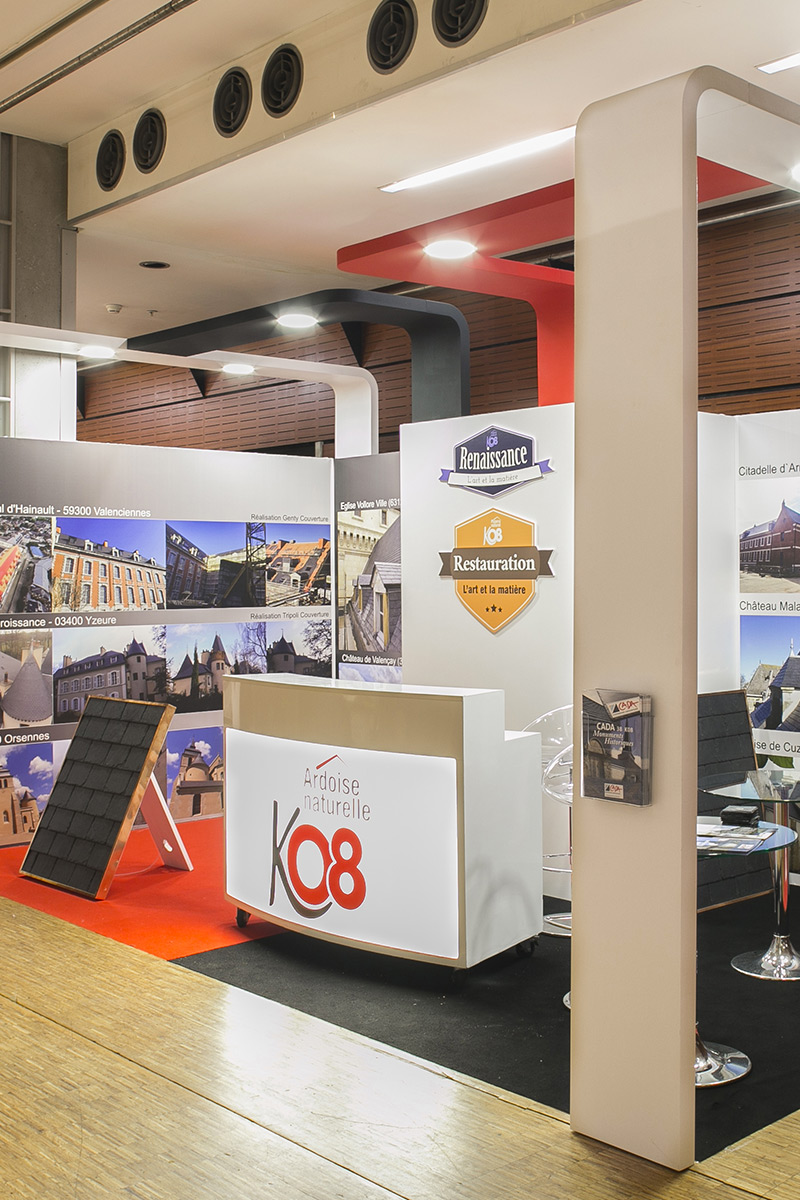 A single point of contact
At your service, your contact will have a perfect overview of your needs ensuring your satisfaction. He will help you create the image you desire for your business and pass on your values and know-how, at the same time respecting your budget.
The relationships we have established with the organisers and exhibition sites allow us to facilitate and support you in the preparation of your event from start to finish.
Bespoke Stands
To save time and facilitate the process we work in collaboration with you and the exhibition sites and organisers to ensure the installation of your stand for all types of events such as trade shows, exhibitions, conventions etc. in France and in Europe. With a team of designers, we create your 3D projects in line with your communication needs.
Once your project is confirmed we provide a turnkey service including the construction, assembly, disassembly and also storage if you attend several shows using the same stand.
In addition to these services we also offer:

• furniture
• signage
• floral decoration
• cleaning
• lighting
• sound
• audio visual
• storage
• security
• animation
• hostessing
and any other needs that you may have in order to convey your corporate identity.
The stand pack is intended for exhibitors who book a stand of 12 to 30 m². For those who have time and budget constraints we offer all-inclusive packages that integrate the functions of reception, storage and exhibition.
Stand Description:
• White partition walls 2.5 m high (stand firm on both sides)
• The booth
• Carpeted floor
• Furniture (reception stand, 1 fixed table + chairs)
• Lighting
• Lockable storeroom
• Video screen on one wall
• Signage (on the reception stand + adhesive on the wall)
• Cleaning prior to show opening
Stands
Our latest projects
Don't hesitate
Call us on +33 (0)6 64 28 96 44
We'd be delighted to advise you personally
CONTACT FORM